Chiddingfoldnews May 23, 2012 Home Music Contacts Archive Whats-on

August 4, 2011
Work Starts at the Chiddingfold Club
There is not much left of the old Chiddingfold Club
but work will start on the construction of the new community facilities during August.
Thirteen new homes will be built on the backland, nine will be for open market sale four of them will be affordable units built
on behalf of English Rural Housing Association. - More
Our apologies for the crunching and grinding noise coming from the site in the last few days our concrete crusher has been at work recycling the clubhouse material, that work has now been finished.
I will provide regular updates on progress during the coming months
George Spinks
Sales Manager – William Lacey Group § § E-mail sent 1 August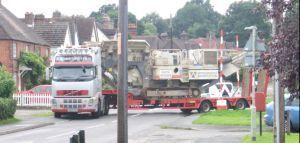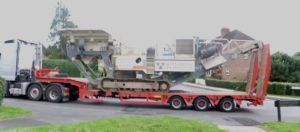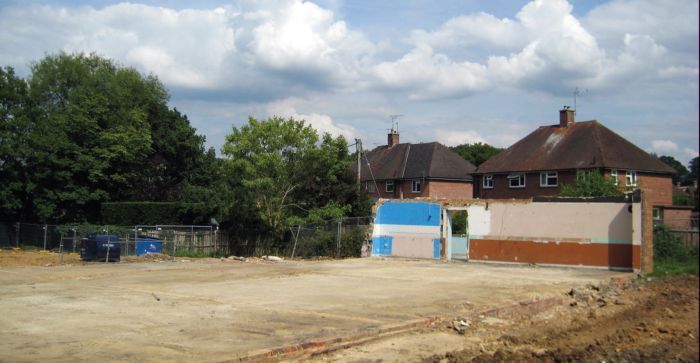 by David Holt Studios 21 Farncombe Hill, Godalming, Surrey, GU7 2AU Telephone: 01483 416 611
November 25, 2011

HOMES FOR CHIDDINGFOLD
WOODSIDE COPSE (Club site) History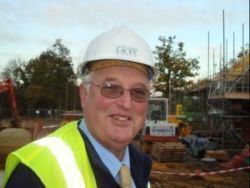 John Pocock is the William Lacey Group Senior Site Manager at their Woodside Copse development. John, a carpenter and joiner by trade, has been responsible for the construction of a wide variety of both new homes and commercial projects.
The Woodside Copse development comprises the rebuilding of the Chiddingfold Club and the construction of nine new homes for sale and four affordable homes for the English Rural Housing Association.
Progress on the Club is well under way, the foundations are in position with the steel frame due for erection before Christmas, and the first roofs have been pitched on the new homes.
Masella Coupe, have been appointed as the selling agents and they will have further details of the development during early January.
---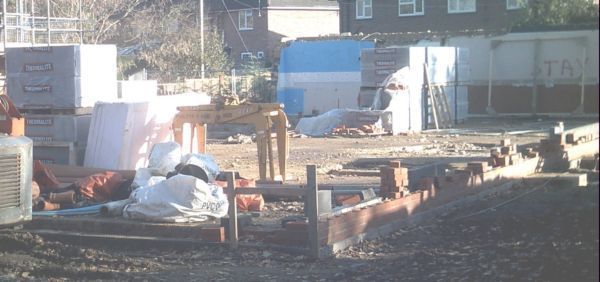 ---
RIDGLEY ROAD
Please accept our apologies for any inconvenience our building work may have caused to visitors to The Surgery in Ridgley Road. We have erected new signage to direct traffic, we hope this will minimise any problems.
George Spinks
Sales Manager