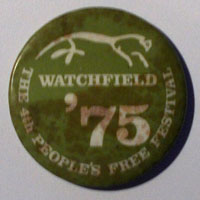 HomeWhats OnContactsArchiveBands
Farncombe Music Club Julian Lewry Music Grayshot Folk Club Red SocksThe Scratchers
RMF 2009Guild Fest 2010 pictures Weyfest 2011 RMF 2011 RMF 2012 Weyfest 2012 Weyfest 2013 Weyfest 2015 Lion Fest 2016 RMF 2017 Final Message Skillway 2017 Weyfest 2018
Chiddingfold Flute Group

Highly Strung: Chiddingfold Ex-Service Men's Club, mid 1986; Ricky Grant: vocals, feedback, guitar; Kev Mitchell: electric bass; Andy Trapp: drums. Stick Factory Blues
Stick Factory Blues may not be very good but how many villages had walking stick factories once there were 2 in Chiddingfold now there are none


Record Corner Local Record Shop
Pound Lane, Godalming
GU7 18X 01483 422006
Music Home Page

---
Weyfest 2019 August 16th-18th
The Rural Life Centre, Reeds Road, Tilford, GU10 2DL
http://www.weyfest.co.uk/
Weyfest Tickets

Weyfest is a premium boutique-style festival which has been held in Tilford, Surrey in August each year since 2007. At Weyfest you will experience fine foods, wines, ales, ciders and lagers, cocktails and champagne bars - all at reasonable prices. There are plenty of posh CLEAN toilets that are topped up with supplies all weekend, a beautiful camp site with wonderful hot showers and great sound quality from the 4 stages, all set in 10 acres of stunning woodland of the Rural Life Centre museum - home to 40,000 fascinating artefacts of country life. There's plenty to entertain all ages, quite apart from the fabulous music!
Special note being nice to the enviroment we only got one planet Weyfest is selling stainless steel one pint tankards to elimanate plastics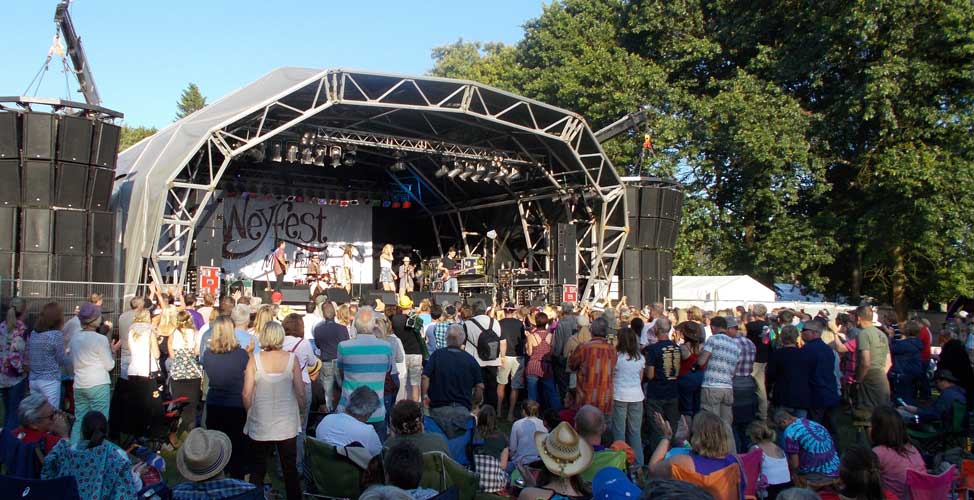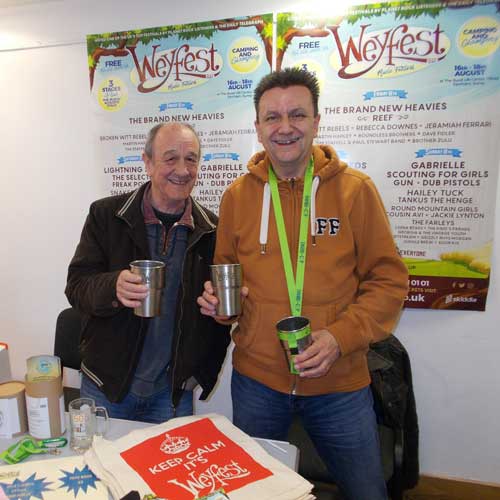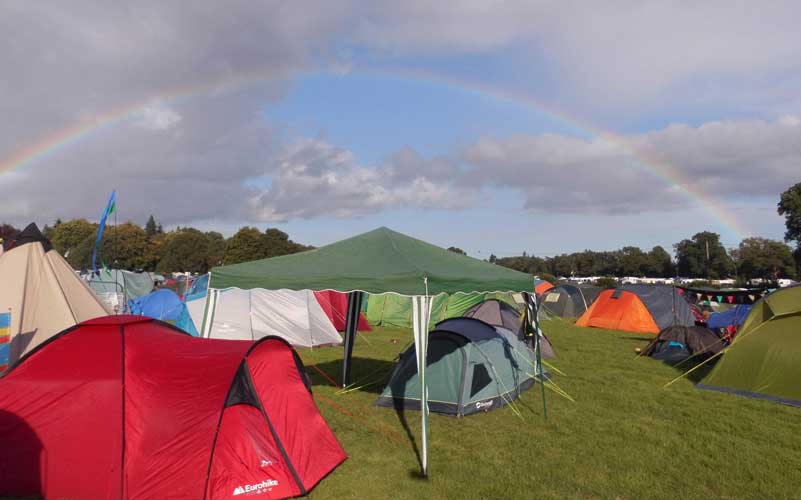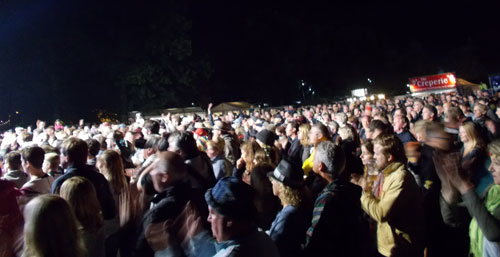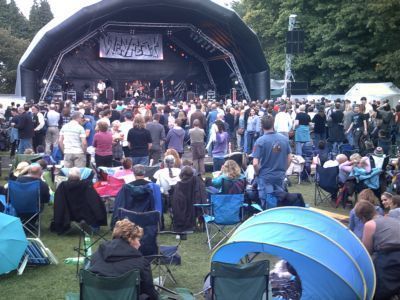 ---
---
More news and events in the future!
More music events coming !!
Chiddingfoldnews do our best, not responsible for inaccuracies

Cookie Policy