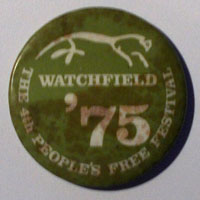 HomeWhats OnContactsArchiveBands
Farncombe Music Club Julian Lewry Music Grayshot Folk Club Red SocksThe Scratchers
RMF 2009Guild Fest 2010 pictures Weyfest 2011 RMF 2011 RMF 2012 Weyfest 2012 Weyfest 2013 Weyfest 2015 Lion Fest 2016 RMF 2017 Final Message Skillway 2017 Weyfest 2018
Chiddingfold Flute Group

Highly Strung: Chiddingfold Ex-Service Men's Club, mid 1986; Ricky Grant: vocals, feedback, guitar; Kev Mitchell: electric bass; Andy Trapp: drums. Stick Factory Blues
Stick Factory Blues may not be very good but how many villages had walking stick factories once there were 2 in Chiddingfold now there are none


Record Corner Local Record Shop
Pound Lane, Godalming
GU7 18X 01483 422006
Music Home Page

---
Now ON

Weyfest 2021 August 20th - 22nd
The Rural Life Centre, Reeds Road, Tilford, GU10 2DL
http://www.weyfest.co.uk/
Weyfest Tickets

Covid 19 Statement:
Hello Weyfesters
All 2020 Weyfest tickets will be valid for the festival in 2021 and if you have purchased a ticket to Weyfest 2020 you do not need to do anything except keep it safe until August! Good times are coming soon and we look forward to having the world's biggest party with you in 2021 !!
Stay safe The Weyfest Team keep you all safe.

From Weyfest website **** 2021 and other days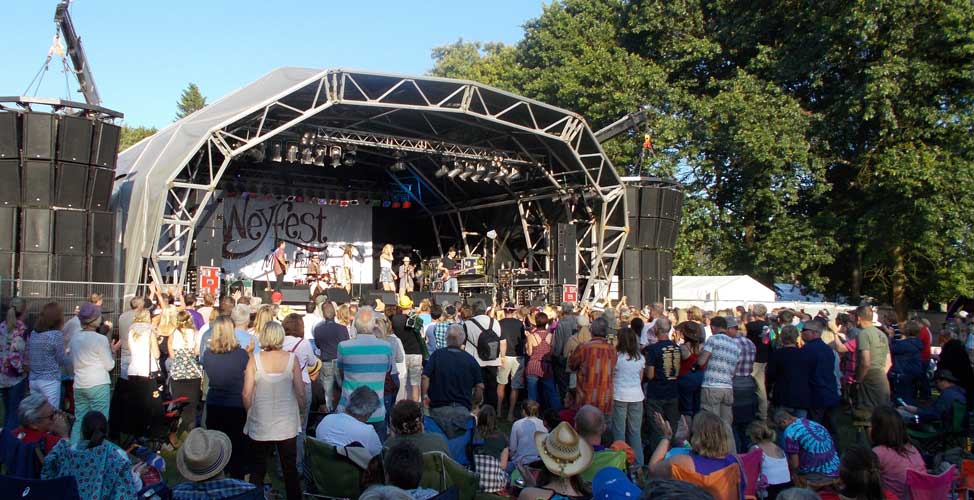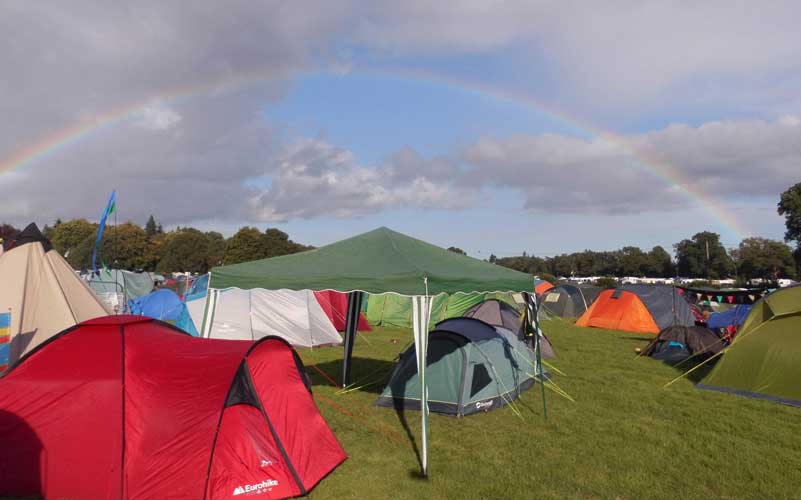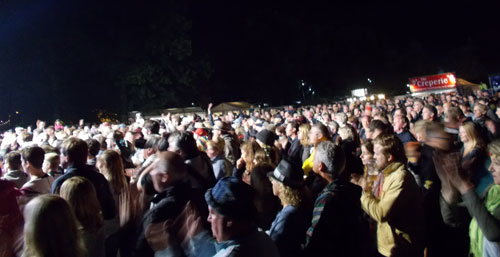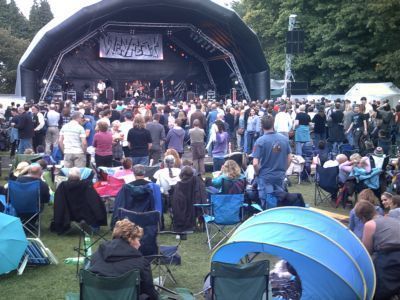 ---
---
More news and events in the future!
More music events coming !!
Chiddingfoldnews do our best, not responsible for inaccuracies

Cookie Policy