March 4, 2020
Home Archive Music Contacts Whats-on Tipteerers
November 16, 2019

**CHIDDINGFOLD SURGERY REOPENS**
We are delighted to advise you that we will be resuming services at Chiddingfold Surgery, Ridgley Road on
TUESDAY 26th NOVEMBER.
We are grateful to you all for your support and patience during this year.
OPEN AFTERNOONS Thursday28th November 3-6pm, Friday 29th November 2-5pm. ALL WELCOME.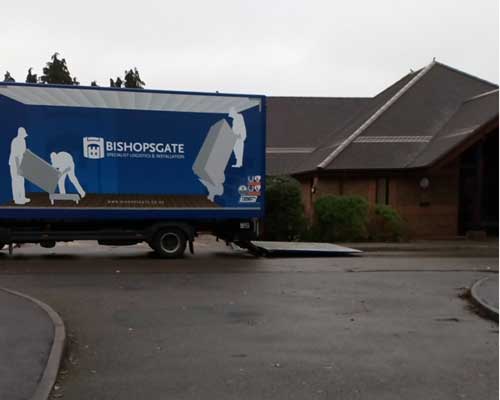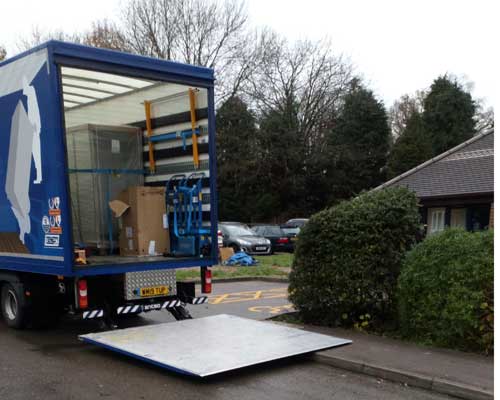 * * * *
February 26, 2019

Fire at the Chiddingfold Surgery
BACK ON OUR FEET
The Friends of Chiddingfold Surgery would like to extend their heartfelt thanks on behalf of all the Doctors and Staff for all the generous donations received for the Fire Appeal following the terrible fire in January at the surgery.
We have been able to fund the immediate purchase of a spirometer, 2 ambulatory blood pressure monitors and a defibrillator which are already in use at the new temporary home for the surgery at Milford Hospital. Further purchases will be made shortly as the doctors prioritise which of the equipment previously provided by FCS should be replaced immediately before the insurance claim is settled.
We all know that there is an element of uncertainty regarding the settlement of insurance claims and we fully expect that the Surgery will not receive payment in full for the entire extent of its claim when it is finally made. FCS is using the funds from the Fire Appeal to plug this gap now.
Should any funds remain after the insurance monies are received there will always be more equipment to be funded which will keep our surgery at the forefront of providing the first class service we have all become used to.
Simon Inchbald



https://friendsofchiddsurgery.org

Registered Charity No. 1080617
Press relase from The Friends of Chiddingfpld Surgery Recived February 22, 2019 put on website February 26, 2019
---
January 28, 2019

Chiddingfold Surgery re-locates to Milford Hospital site
The Chiddingfold Car-Go scheme can provide transport assistance to get to an essential appointment at one of the alternative Surgery locations.
Bookings can be made 10am 12pm, Monday to Friday via telephone ( 07899 340073 ).
PRESCRIPTION REQUESTS
Patients of the Chiddingfold Surgery are able to request repeat prescriptions via Boots Pharmacy in the Village.
Drop off your request form (or a note including name, address and the medications required) before 1pm at least 4 days in advance of when the prescription is required, to the pharmacy.
The surgery will be operating daily collections from the pharmacy and will be able to send the prescription electronically through to the pharmacy for collection (for all non-controlled medications).

Facebook search for keyword Chiddingfold Surgery



Facebook Friends of Chiddingfold Surgery



Facebook Chiddingfold Community Page

**** Chiddingfold Surgery Website ****


---
Message form the Doctors copied from Surgery website
Surgery update:
Thank you for everyones continuing support since the fire on January 7th.
In the middle of next week , we will be relocating to Cedar Ward , Milford Hospital. There will be full Dr and nurse surgeries on Cedar Ward going forward. We will also continue to have expanded opening hours at Dunsfold Surgery and we will update on these over the next few weeks.
We will be reinstating our dispensary service at Dunsfold and we will have a Dispensary at Milford Hospital so will be able to start dispensing to patients again over the next few weeks. The telephone number is as before 01428 683174.
Remember if transport is difficult , CarGo are able to help.
We have already started planning for the rebuild and have appointed our project managers. You will see further demolition of the Chiddingfold site in a couple of weeks IF YOU REQUIRE A DOCTOR IN AN EMERGENCY PLEASE TELEPHONE NHS111
---