Chiddingfoldnews
&nbsp June 25, 2007
Archive
Chiddingfold Festival

Sunday 10 June 2007

from 11 &middot 30 am to 4 &middot 30 pm


For This Years 2008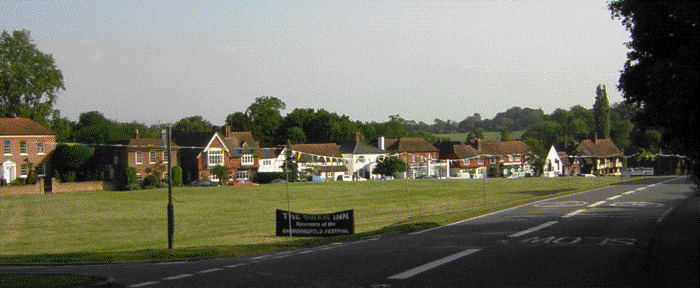 View of the Village Green on the Wednesday before the Festival
11.30 Coffee and Bell Ringing
12.00 Stalls Open
12.00 Liss Town Band
13.30 Grand Opening
14.00 May Pole Dancing- St Mary's School
14.30 Children's Actives
15.00 Kick Boxing
1500 Recorder Concert in St Mary's Church
15.30 Tug of War
16.00 Grand Draw


The Bellringers will be having an 'Open' Tower, that is, inviting visitors to see and learn a little about the bells and bellringing. These visits have proved very popular in past years, and numbers are limited to 12 adults per session, at 1pm, 2pm and 3pm.

The bells will be rung from 1130am until the Godalming Silver Band opens the official proceedings at 12nn, and then the bells will ring out again at 6pm, for a 1/4 peal, at 6pm to conclude and close the day!

Why I write is that there is a very special raffle prize, which you may think could make an interesting snippet in the paper...........

To the lucky winner - an evening with the Bellringers!

Raffle Prize
A Bellringing Experience
As the winner of this prize you may avail yourself of the opportunity to spend an evening with the bell ringers! You will be invited to attend our practice night and given the first introductory lessons in bell ringing.
During the evening you will see others involved at practise; at the variety of levels of expertise they have achieved.
After the practice we adjourn to the pub - you will be entertained as our guest!

John.

cc'd for The Ring consideration - Thanks Sally.
---
---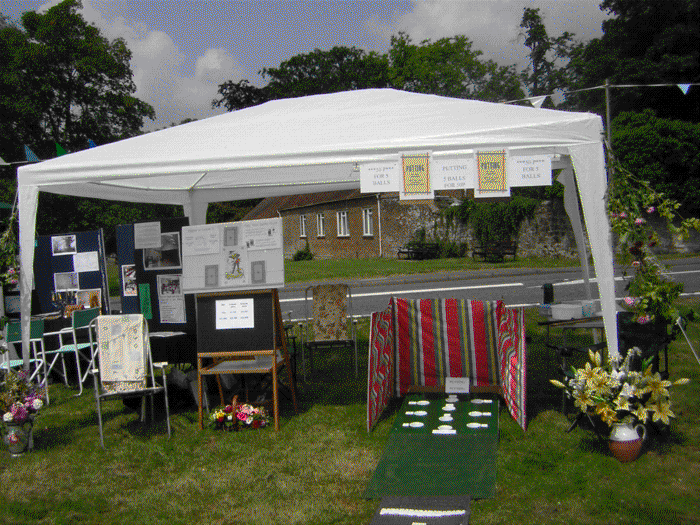 Village Hall Management Committee
Fund Raising Games
---
---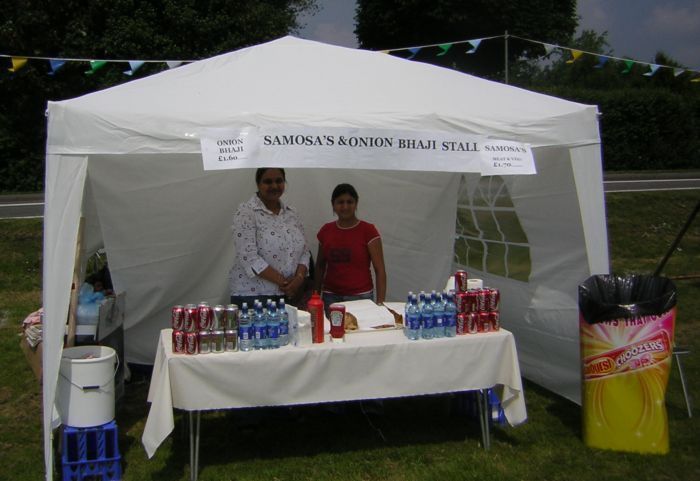 Patel's of Roberts Stores &nbsp - &nbsp Food stall
Tel 01428&nbsp &nbsp 68 1599
---
---
Sheep Shearing Demonstration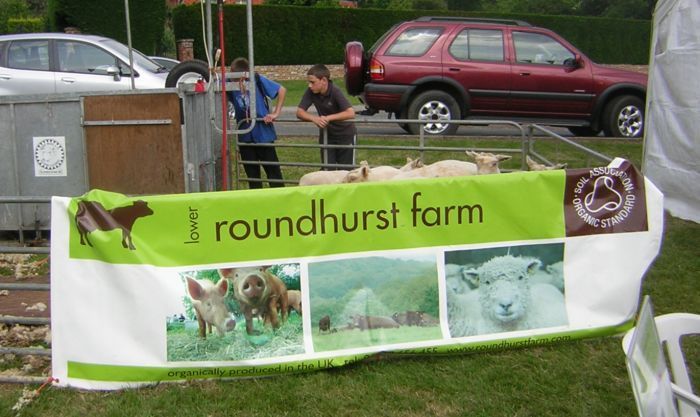 Start of sheep shearing

;

Lower Roundhurst Farm

Tennyson's Lane

Roundhurst

West Sussex

GU27 3BN

Tel 01428 656 455

E: enquiries@roundhurstfarm.com

W: &nbsp &nbsp www.roundhurstfarm.com
&nbsp &nbsp Link here -
---
---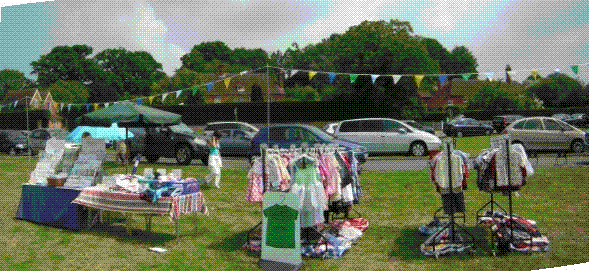 Second Thoughts

Children's Clothes
---
---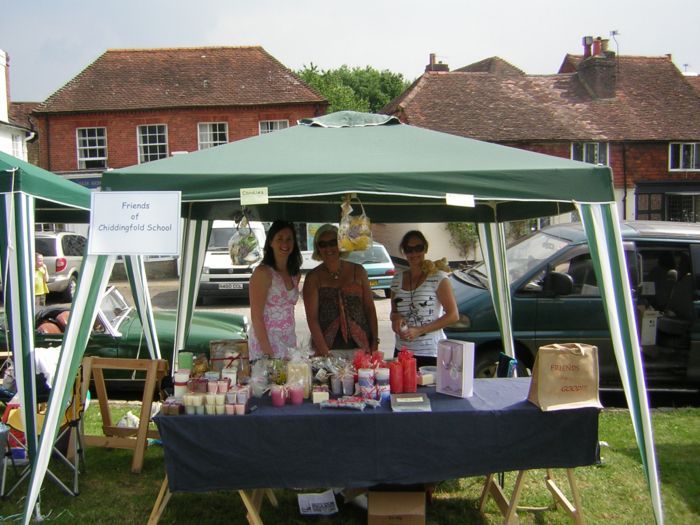 Friends of St Mary's School
---
---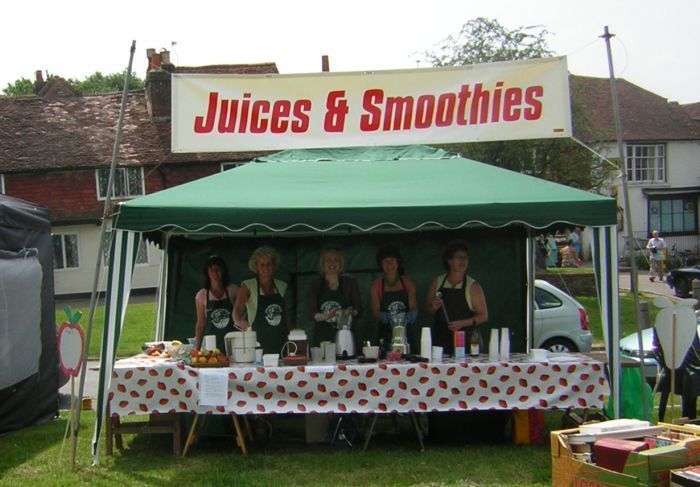 Chidd Green

Formerly Local Agenda 21

;
---
---
Health Food Stall

From the Shop

Shepards Hill

Haslemere
---
For This Years 2008 Chiddingfold Festival
Sunday 8 June 2007
from 11 &middot 30 am to 4 &middot 30 pm
---
---
---
More news and events in the future!
More music events coming !!
Chiddingfoldnews do our best, not responsible for inaccuracies